Full tempered glass greenhouse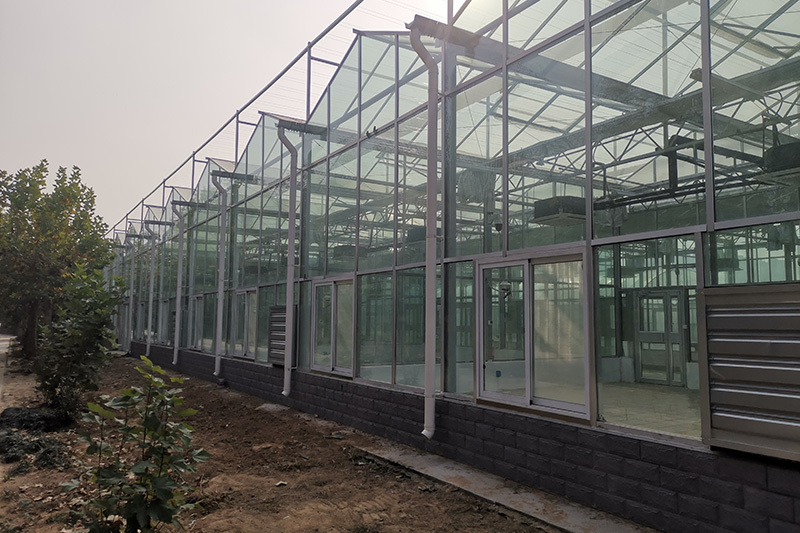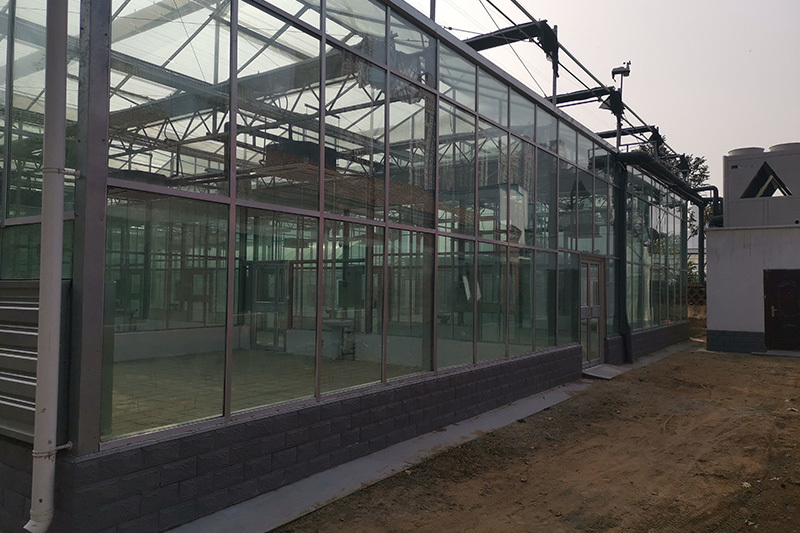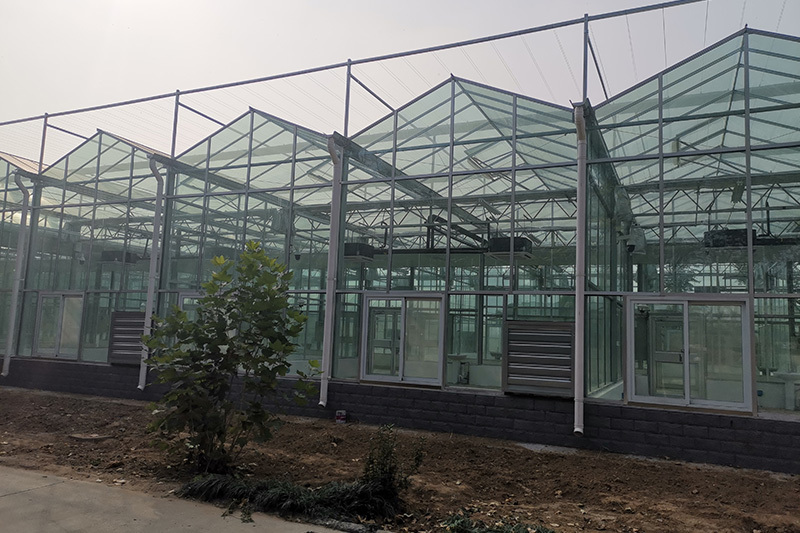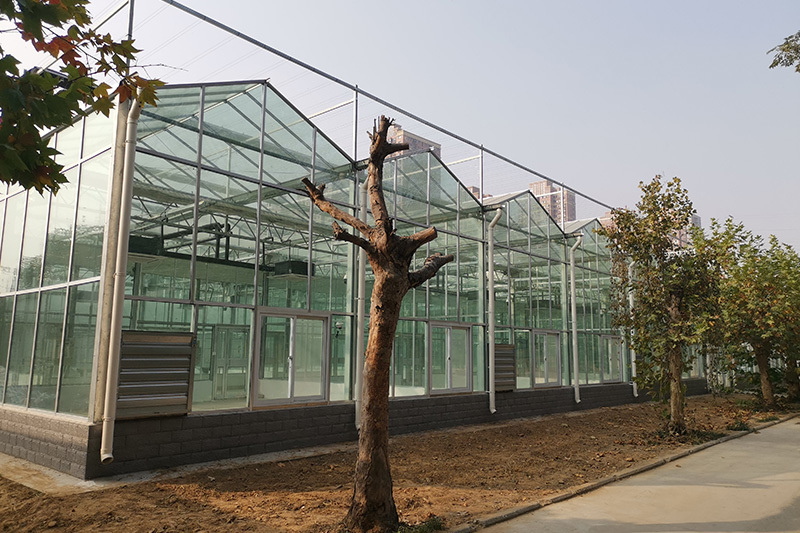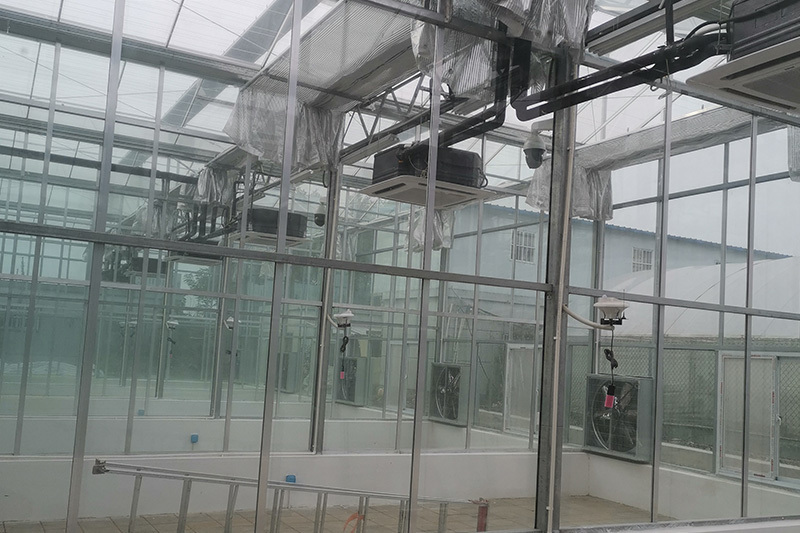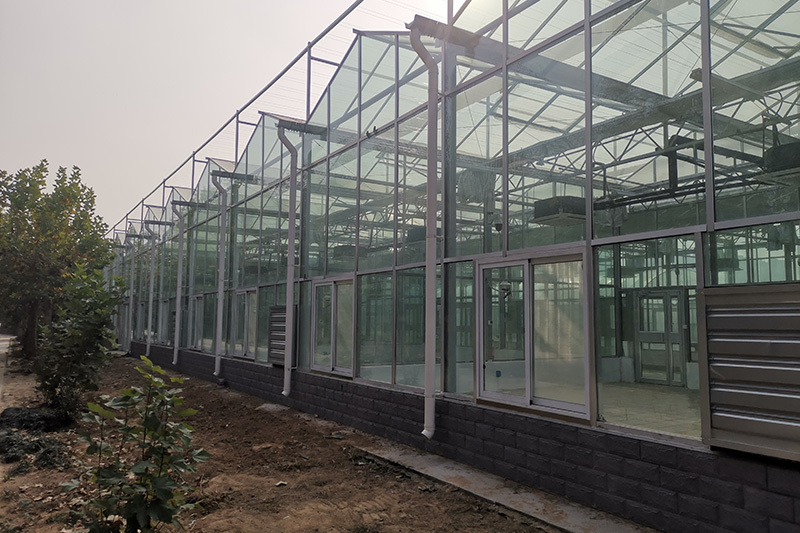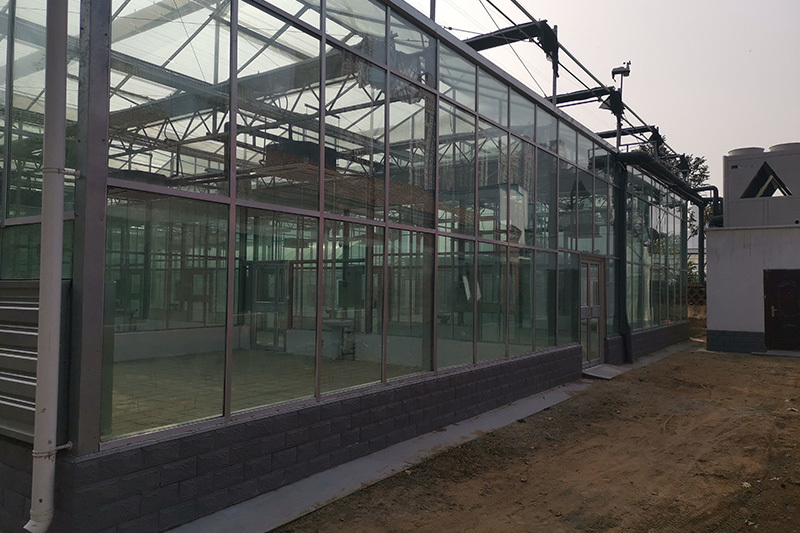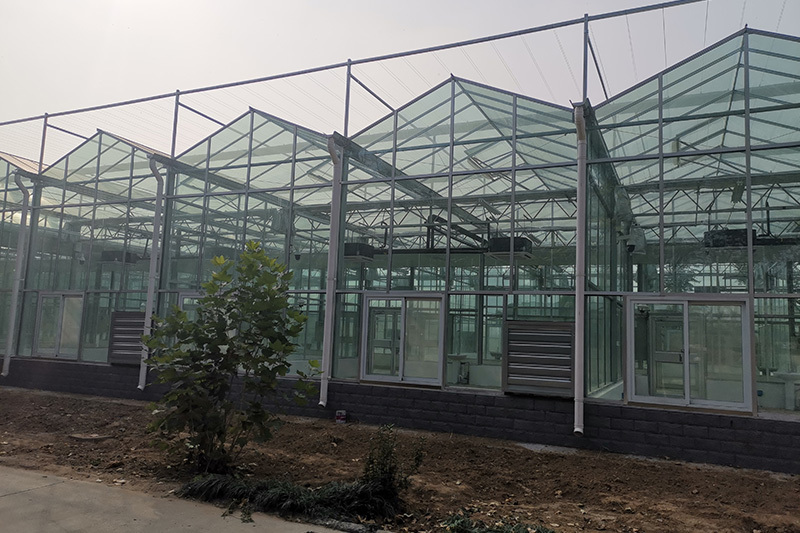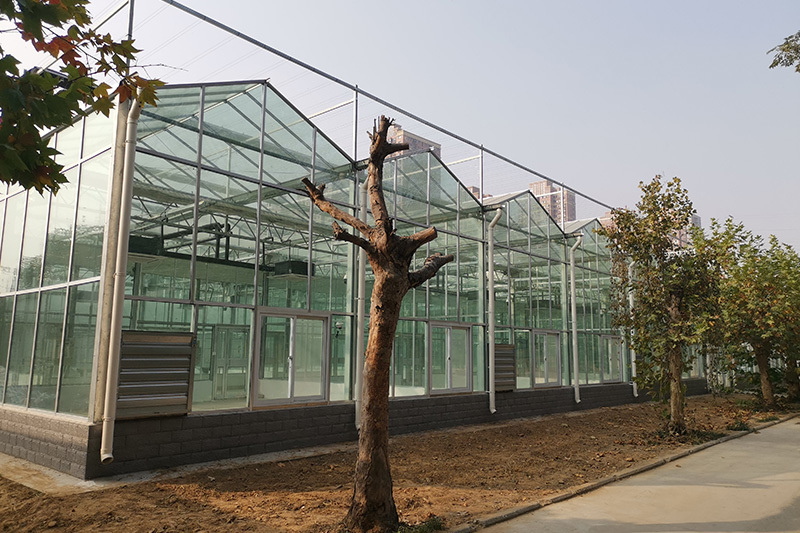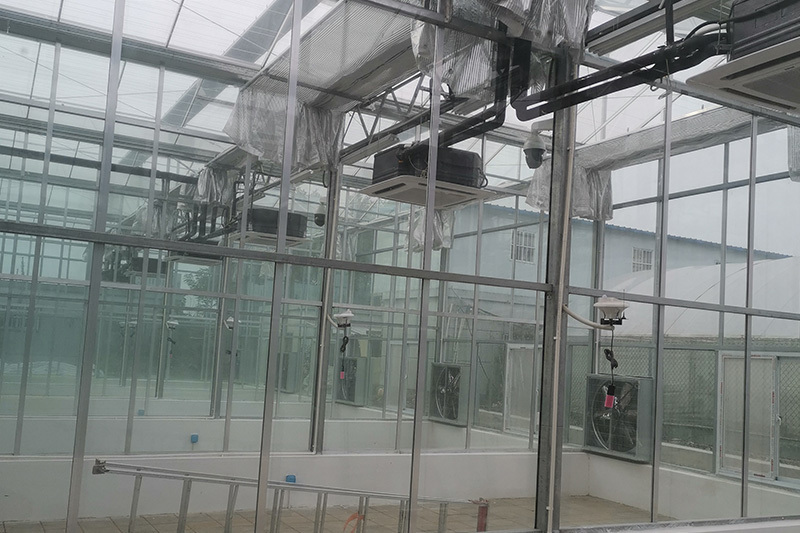 Project name: Wenluo intelligent terraced all-glass greenhouse
Project Overview:
Greenhouse configuration: Including galvanized steel skeleton, electric external shading systems, electric sunshade system, electric window system, axial flow fan ventilation system, central air conditioning system, intelligent control system, set the dew, PVC pipe drainage system, aluminum alloy connection system, covering 5 mm thick at the top of the monolayer, toughened glass cover around 5 + 9 a + 5 mm hollow glass, greenhouse door system (since Dynamic door and broken bridge aluminum glass flat door), greenhouse partition (18), power distribution system, automatic control system, etc.
Greenhouse specifications: 8.0 meters across, a total of 6 spans, 4.0 meters across, 1 span, the total span of 52.0 meters; 4 meters wide, 5 rooms in total, 20.0 meters wide; Greenhouse eaves 4.5 meters high, the total height of 6.0 meters, the total greenhouse area of 1040.00 square meters.
This project is mainly used for scientific research and construction requirements are relatively high: among them, there is a partition connection in the middle of the greenhouse, which is divided into 18 independent rooms, with corridors in the middle. Each independent room is equipped with a set of electric internal sunshade system, air conditioning system, greenhouse gate system, power distribution cabinet, etc., which is separately controlled.